Re-imagining an urban architects
Node design great places that move people by combining great urban design, landscaping and their heritage skills. However their old identity was outdated and did not reflect their passion and true capabilities for what they do. A full brand overhaul was required. From several workshops with Node we realised they were a creative company and wanted to be able to put their own stamp on the brand and something that was flexible which they could really own.
The 9 dot grid was created which gave Node endless possibilities to use throughout the brand, from staff signatures, new icons and identities for their projects. This formed the core of their new identity.
Applying the node
The versatility of the grid allowed the brand to be visually striking with the help of a set of bright and bold brand colours, that meant the identity was consistent throughout but has enough flexibility and playfulness to keep the brand fresh at all times.
Creating places that move people
With Nodes new proposition the focus was shifted towards the effect Nodes spaces have on people. The brand was previously very architect/building focused but by creating a bank of photography that was more human and emotive it enabled Node to showcase the difference their spaces have on people and the community around it.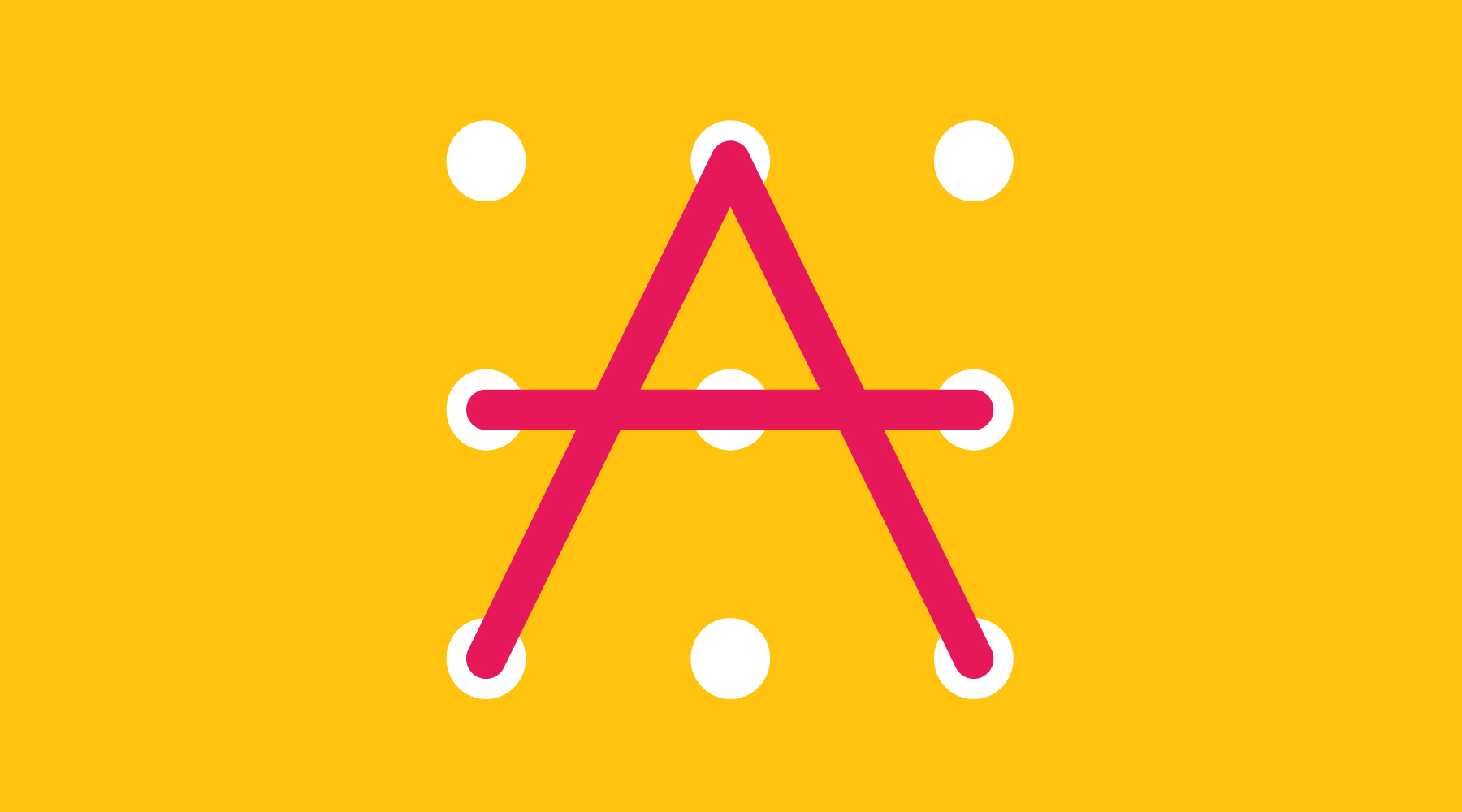 Create your Node
Due to the creative nature of Node we wanted to create a logo which could be personalised and that could be used flexibly through the brand. The 9 dot grid enabled each team member to create their own node. The grid enables endless possibilities for the team to create icons and for branding new projects in the future.
Giving some guidance
With Node looking to grow in the near future, and the array of documents and literature that they produce for each piece of work they undertake it was important to create a clear set of brand guidelines that were flexible for the team to use.
The process
Heres a short video that captures the process we went through to create the new brand, from research and brainstorming sessions with the client right the way through to visual identity.